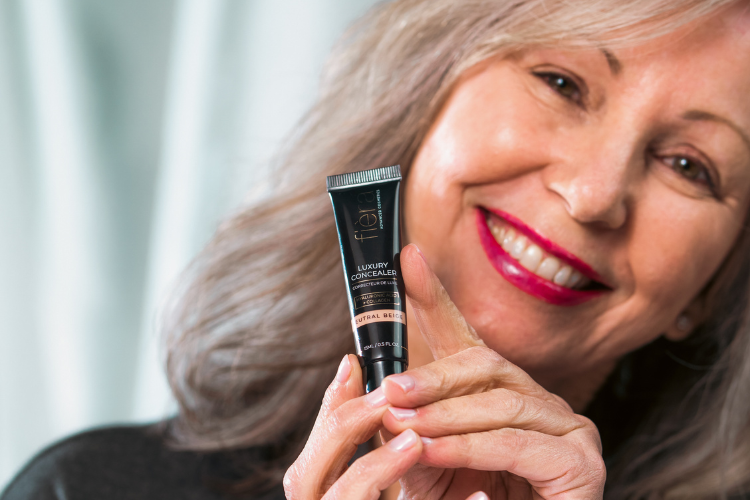 Get The #1 Anti-Aging Concealer For Women Over 40
Begin your age-defying journey today. Our best-selling anti-aging concealer effectively hides age-related imperfections while infusing your skin with hyaluronic acid, collagen, and peptides.
Best Sellers For Mature Skin
HASSLE FREE | CRUELTY FREE | PARABEN FREE
Shop All Products
"I am a customer for life! Love the results of this product as both concealer and foundation."
Terri S.C. 🇺🇸

Fièra Apple Stem Cell Cream
"Love this stuff! The absolute only thing I've tried, and there have been many, that has done anything! Thank you!!!!
Brenda R. 🇺🇸

Fièra Bakuchiol Firming Eye Cream
"I love this product. I get compliments, and I feel good about how I look. I am so glad I found this."
Janet M.K. 🇺🇸

Fièra Citrus Stem Cell Serum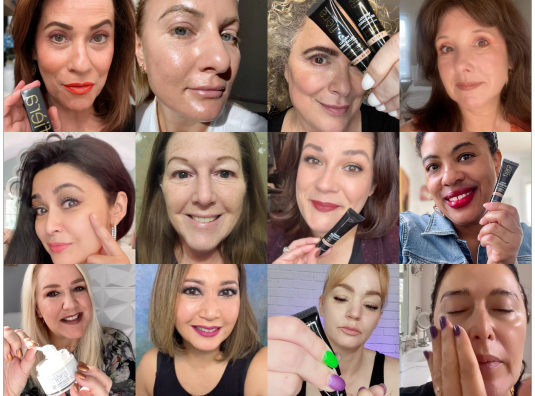 We believe that women of all ages should feel comfortable in their own skin.
We're dedicated to providing the highest quality products that are specifically formulated for women over 40. With a focus on innovative science, quality, and convenience, we're proud to be different from the current beauty industry.
And, as part of our commitment to supporting our community, we donate a portion of our sales to Food Rescue US and Second Harvest.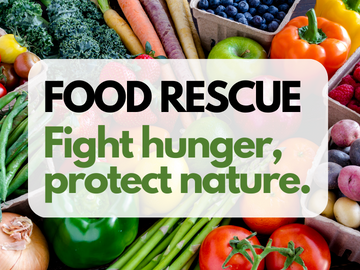 Make a Difference with Us
With every purchase, we automatically donate a meal to a person in need.
Total Meals Donated by Fièra:
OUR PARTNERS

Latest Blog Posts
Get tips on what products are best for you and how to use them!
Find More Blog Posts